GlobalSat DG-100 GPS logger
GlobalSat DG-100 GPS loggers are used in the event. Pilots can connect the logger to their computer to use logger data, however pilots must ensure proper logger's attachment to the basket.
Details for use of logger are written in event rules Section II clause 17.
Powered by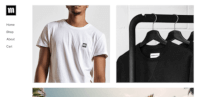 Create your own unique website with customizable templates.